Description
Turbosound ATHENS

Features
Arrayable 2 way full range loudspeaker for installation applications

Rotatable Dendritic waveguide with 90? H x 40? V dispersion

600 Watts continuous, 2,400 Watts peak power

Glass fibre loaded 12" low frequency driver with aluminium voice coil for improved transient response

Titanium dome 1.4" neodymium motor compression driver

Multiple array configurations for extended coverage

Switchable passive/bi-amp operation for flexibility of use

Trapezoidal cabinet shape enables visually unobtrusive loudspeaker arrays

Multiple internal rigging points allow bracket mount and suspension in any orientation

15 mm (5/8") birch plywood enclosure with hard wearing semi matt black paint finish

Architecturally styled powder coated perforated steel mesh grille

Neutrik speakON* NL4 and barrier strip connectors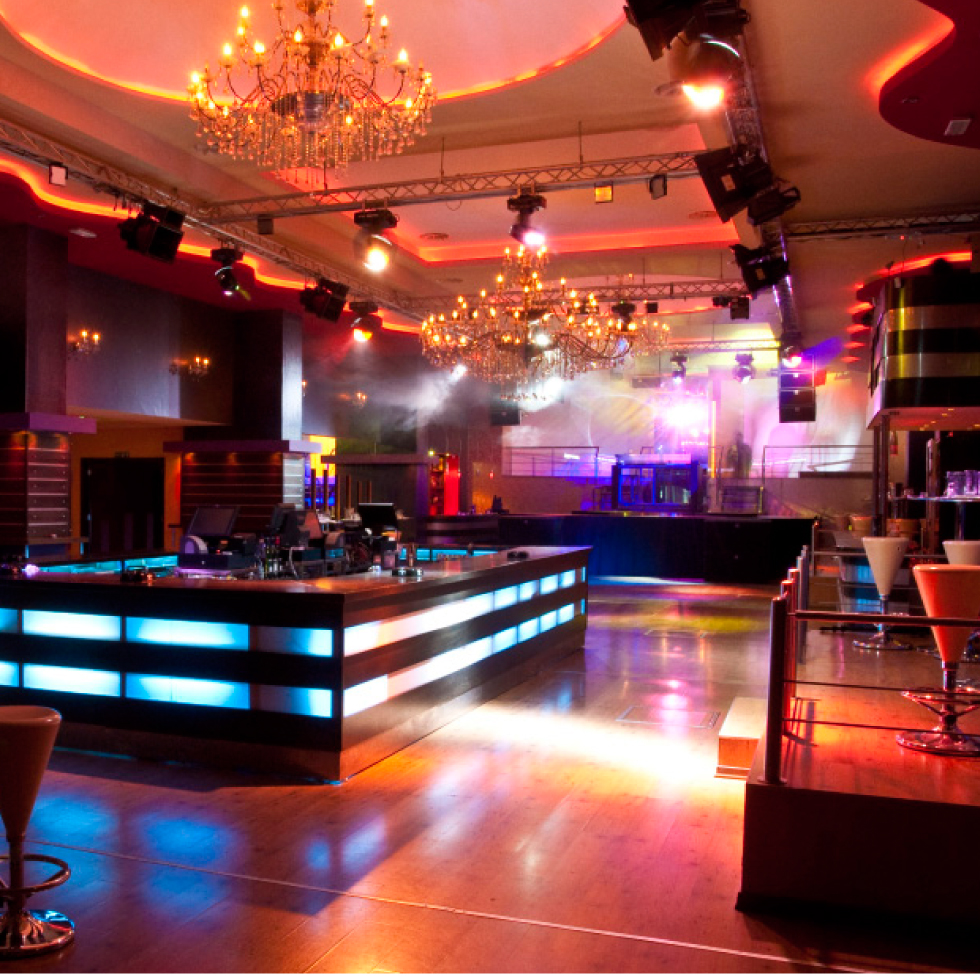 ATHENS TCS122/94
The 2 way full range TCS122/94 is a switchable passive/bi-amp 12" 2,400 Watt arrayable loudspeaker system that is ideally suited for a wide range of speech and music sound reinforcement applications. The TCS122/94 is designed to work in conjunction with Turbosound loudspeaker management systems, providing optimal FOH performance, as well as offering considerable flexibility to readily adapt to varying venue requirements.

The TCS122/94 arrayable loudspeaker features a glass fibre loaded 12" low frequency driver with inside/outside wound coil with low mass voice coil for improved transient response, and a titanium dome 1.4" neodymium motor compression driver mounted on a 90° horizontal by 40° vertical Dendritic waveguide. All drivers are matched with an internal passive crossover network in a reflex-loaded enclosure, and bi-amp mode can be enabled by means of a rear panel switch. The rear panel connector plate carries Neutrik speakON* NL4 and barrier strip connectors for input and link connections to additional enclosures.

Turbosound's proprietary HF Dendritic waveguide features multiple hornlets with identical path lengths, which are designed to provide a flat constant-phase wavefront with a 90° horizontal by 40° vertical dispersion pattern. When the waveguide is rotated 90° from the standard position, a 40° horizontal by 90° vertical dispersion is achieved, making the TCS122/94 ideal for an even broader range of applications.

Finished in a highly durable semi matt black paint, the cabinet is constructed from 15 mm (5⁄8") birch plywood – and includes a rugged powder coated perforated steel mesh grille backed with reticulated foam. Internal M10 threaded rigging points are provided for suspension in any orientation, or mounting with dedicated brackets – available separately. A dedicated range of fly plates and coupler kits are also available separately for constructing tightly packed custom full-range and subwoofer enclosure arrays for aesthetically pleasing and venue specific coverage requirements.
Architecture & Engineering Specifications
The speaker shall be of the full range, two-way switchable bi-amp/passive type consisting of one 12" (312 mm) LF driver and one 1.4" (36 mm) HF compression driver. Performance specifications of a typical production unit shall meet or exceed the following: frequency response, measured with swept sine wave input, shall be flat within ±3 dB from 50 Hz to 18 kHz and within -10 dB from 45 Hz to 20 kHz. Nominal dispersion, at -6 dB points, shall average 90° H x 40° V, rotatable. Nominal impedance shall be HF: 6 Ohms, LF: 8 Ohms; passive: 8 Ohms. Power handling shall be HF: 75 Watts continuous, 300 Watts peak, LF: 600 Watts continuous, 2,400 Watts peak; passive: 600 Watts continuous, 2,400 Watts peak. Sensitivity, measured on axis, mean averaged over stated bandwidth, shall be 96 dB, 1 Watt @ 1 metre. Maximum SPL (peak), measured at 1 metre with music program at stated amplifier input, shall be HF: 134 dB, LF: 130 dB; passive: 130 dB. Dimensions: 834 mm high x 399 mm wide x 425 mm deep (32.8" x 15.7" x 16.7"). Net weight: 26.5 kg (58.4 lbs). The loudspeaker system shall be the Turbosound TCS122/94. No other loudspeaker shall be acceptable unless submitted data from an independent test laboratory verifies that the above combined performance / size specifications are equaled or exceeded.


System
Frequency Response

50 Hz - 18 kHz ±3 dB
45 Hz - 20 kHz -10 dB

Nominal Dispersion

90° H x 60° V @ -6 dB points, rotatable

Directivity Factor (Q)

8.7

Directivity Index (DI)

9.4

Power Handling (IEC)
Sensitivity

96 dB (1 W @ 1 m)

Maximum SPL
Impedance
Crossover Type

Passive / bi-amp, switchable

Components

1 x 12" (312 mm) LF driver
1 x 1.4" (36 mm) HF compression driver
Enclosure
Connectors

1 x Neutrik speakON* NL4
1 x barrier strip terminals

Wiring
Dimensions (H x W x D)

834 x 399 x 425 mm (32.8 x 15.7 x 16.7")

Net Weight

26.5 kg (58.4 lbs)

Construction

15 mm (5/8") birch plywood

Finish

Semi matt black paint

Grille

Powder coated perforated steel

Flying Hardware

M10 x 9, M8 X 8 points
Online Financing
1. At checkout, select Affirm as your payment method
2. Enter a few pieces of information and get a real-time decision
3. Enjoy your purchase, and pay over time. Your payments will be automatically charged, so you can sit back and relax
Payment & Security
Your payment information is processed securely. We do not store credit card details nor have access to your credit card information.