Description
Ultra-high power, ultra-lightweight 2,000-Watt bass amplifier driven by classic MOSFET technology

Revolutionary Class-D amplifier technology for incredible power and sonic performance

High-voltage MOSFET preamplifier gives you the sound and feel of an authentic tube amp

Classic compressor increases sustain and smoothens out volume peaks when playing dynamic slaps

DYNAMIZER Power Management technology for ultimate punch and to capture every nuance of your playing

Dedicated Bass, Mid and Treble controls for ultimate sound shaping

Selectable mid-frequency switch provides 5 classic sound variations to suit your playing style

Switchable Ultra Low and Ultra High EQ for ultimate tone

Passive Gyrator EQ circuitry for classic and authentic tube-style sound

Balanced DI output with pre/post EQ routing for direct connection to your mixing console

Dedicated FX Loop for external effects devices (stomp boxes, rack effects, etc.)

Switchable Tuner Out works either as tuner connection or live monitor feed

Aux input allows you to play along to your favorite music

High-power headphone output-perfect for quiet practicing

2 parallel speaker output connectors (compatible with Neutrik Speakon*)

Dual footswitch connector for Mute and FX Loop (footswitch FSB102B not included)

Active cooling system with variable fan speed, DC and thermal overload protection

3-Year Warranty Program*

Designed and engineered in Germany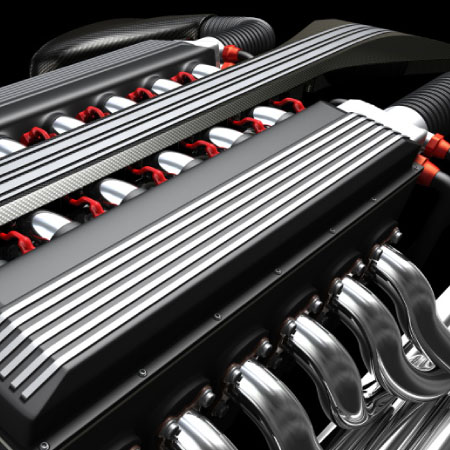 VEYRON MOSFET BV1001M
The BUGERA VEYRON MOSFET satisfies your need for the utmost in unbridled horsepower. An ultra-compact and stylish bass amplifier, the impressive VEYRON MOSFET packs an incredible 2,000 Watts of lightweight, Class-D power under the hood – with plenty of room left over for some amazing features. Inside you'll find an exceptionally warm high-voltage MOSFET preamp, an expressively-dynamic compressor, as well as our DYNAMIZER technology that really packs a punch! Together with a versatile and wide-ranging EQ section, an integral balanced DI, dedicated FX Loop and more, the VEYRON MOSFET will see you through every level of your playing career – from the practice room to the stadium!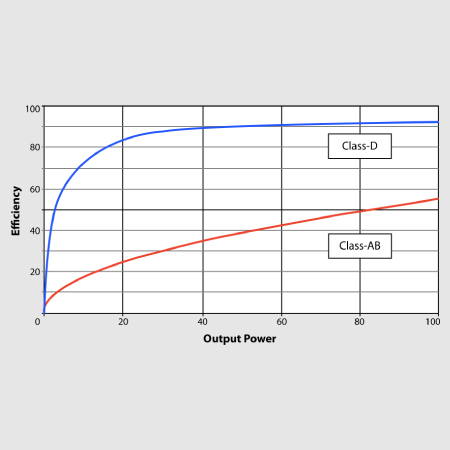 Class-D - Massive Power, Perfect Sound
Thanks to our revolutionary Class-D amplifier technology, we are able to provide you with enormous power and incredible sonic performance in an easy-to-use, ultra-portable and lightweight package. Class-D amplification makes all the difference, offering the ultimate in energy efficiency and eliminating the need for heavy power supplies and massive heat sinks. This amazing technology makes it possible to design and build extremely-powerful products that are significantly lighter in weight than their traditional counterparts, while using less energy and protecting the environment.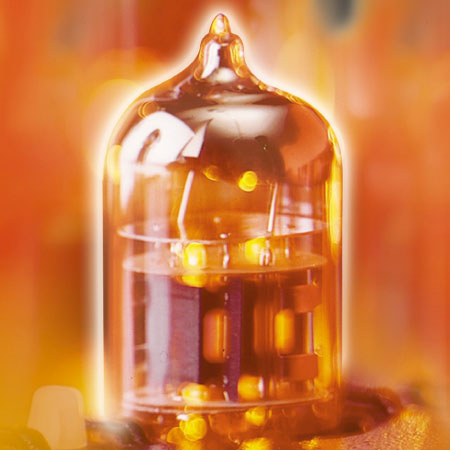 MOSFET Preamp - High-Voltage, High-Headroom Tube Sound
Bugera's revolutionary high-voltage MOSFET preamplifier redefines solid-state bass tone, providing the sound, feel and immense dynamics of an authentic tube amp. Like with real vacuum tubes, our new MOSFET design equally operates at high voltages, providing this preamp with unheard of headroom to honor all of your playing dynamics; from your subtly-nuanced signature riff s and bass lines, to your most powerful, attention-grabbing solos. The VEYRON MOSFET is all about tone, and this highly-versatile and responsive MOSFET preamp provides an abundance of headroom for consistently crystal-clear and faithful sound reproduction – no matter what style of music your gig calls for.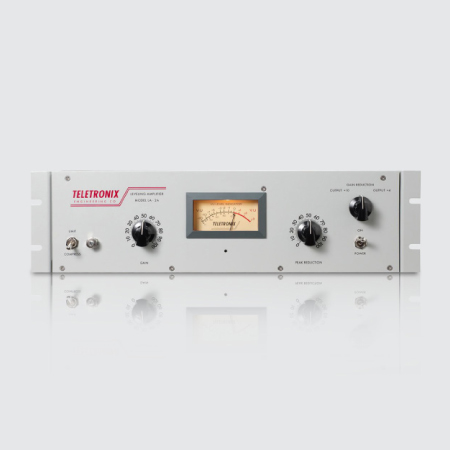 Studio-Quality Compressor - Stairway to Heaven
Our studio-grade compressor is based on classic and famous studio equipment from the 70's. This totally transparent and musical compressor design allows your full dynamic range to shine through until your signal reaches the compression threshold, which is indicated by the highly visible status LED. The compressor increases sustain and gently smoothens out signal peaks, which is especially handy when you're laying down the funk, à la slap and pop – or hammering home your most-aggressive metal lines. The resulting output level lets you unleash powerful and impact-laden bass lines, while still sitting right where you need to be in the mix!
Online Financing
1. At checkout, select Affirm as your payment method
2. Enter a few pieces of information and get a real-time decision
3. Enjoy your purchase, and pay over time. Your payments will be automatically charged, so you can sit back and relax
Payment & Security
Your payment information is processed securely. We do not store credit card details nor have access to your credit card information.